Showroom
Cars currently available for purchase. Please contact us for further information.
Sourcing cars
We are able to source cars that are not for sale on the open market. Please get in with us with your requirements.

If the car is coming from Italy, transport to the UK can be arranged as can UK registration and the necessary checks in Italy.
1970 Fiat Dino Spider 2400
A very nice example of this rare car has become available and is not on the open market. This example has red bodywork with a black interior. Only 424 2400 Spiders were hand built by Pininfarina and Fiat with the production line moving to the Ferrari factory at Maranello. This car is in very good condition having been restored to a very high quality by the previous fastidious owner. Only 3 owners from new and 65,000km this example comes with all of the original details intact and a very nice original interior. A complete tool-kit and jack are present in their original bags and a new complete exhaust system has recently been fitted. The asking price includes liaison with the Italian owner, transport to the UK, the obtaining of a UK MOT certificate and UK registration.

Asking price: €175,000 (including shipping to the UK, registration, etc.)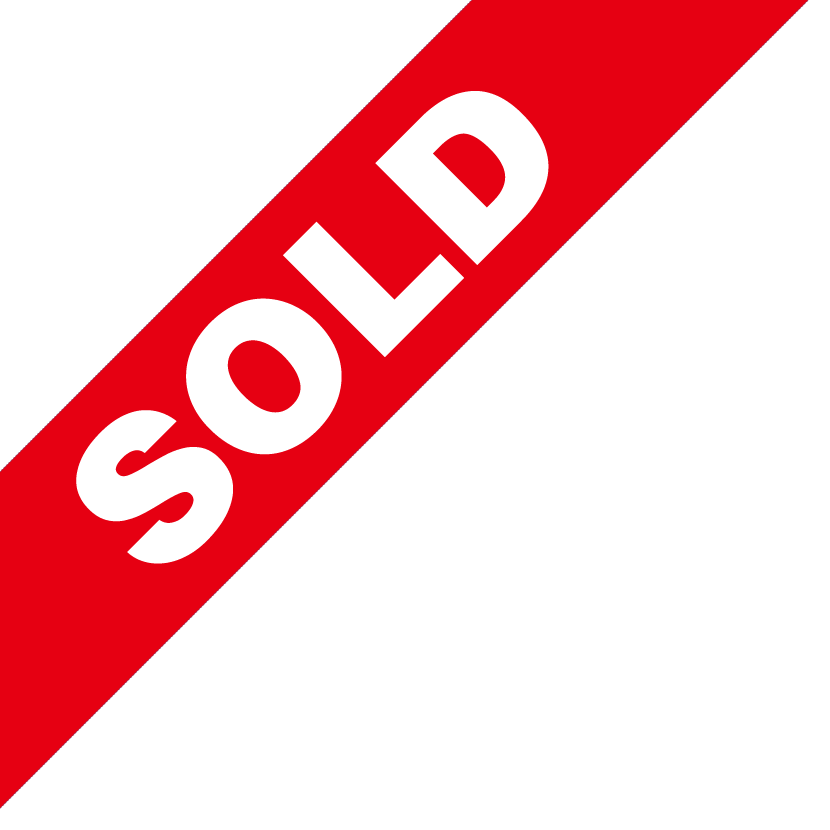 1968 2000 Coupé
The unique chance to buy a prime piece of Italian automotive history. The Fiat DINO was born out of the eternal desire of Enzo Ferrari to win motor races. After a rule change, in order to compete in Formula 2 the engine used had to have also been fitted to a minimum of 500 production cars. Ferrari designed the all aluminium engine for competition at the highest level and Fiat took that engine and fitted it to the newly designed road car, the Fiat Dino. A lovely free revving powerful V6 fitted into elegantly designed Bertone bodywork, the car was bought by the elite of Italian society.

This example has been owned by the president of Club Dino Italia for the last 8 years and has an original mileage of 30,000km. The car had a colour change about 15 years ago and an engine rebuild 3 years ago, since only covering about 2000km. The whole car is in very good condition both mechanically and structurally being totally unrestored and with the original factory underseal still intact, proof of how good the car is. It retains all of the original features with an interior that is still very fresh and in remarkable condition. New Michelin MXP tyres are fitted all round and two new original spec full exhaust IMASAF systems are also recent.

This car is considered one of the best original and unmolested Fiat Dino coupés in existence by UK specialist Mark Devaney from Twentyfour hundred and has been looked after and maintained in Italy by renowned classic car and Dino mechanic Girola of Saronno. The car comes with a full ownership history and has just had a full service. The car is located in northern Italy and the owner is fluent in both English and Italian so please get in touch directly at the above email address. Help with transport and registration into the UK is available. Help with transport to other destinations can be discussed.

Asking price: €58,500